Bilingual Montessori Daycare for Carmel Indiana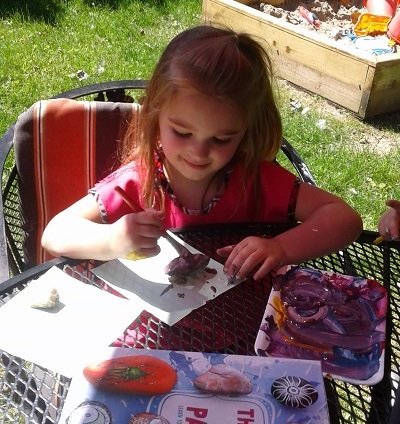 Professional Bilingual Care
International Bilingual Learning Child Care Services, LLC offers professional bilingual care and developmentally appropriate education for children from infancy through age twelve. We support families and community members in order to make a positive difference in the lives of children. Carmel Indiana Day Care
We go a step further in the development of the whole child by offering a high-quality English/Spanish day care environment to take advantage of the child's ability to learn multiple languages naturally and simultaneously. The children are free to speak whatever language they choose.
Organic, Hormone Free Home Cooked Meals
In addition, we differentiate ourselves by offering organic, hormone-free foods, home cooked daily. International Bilingual Learning is a full-time early education and child care service, in operation since 2004.

MISSION: To serve the community as a fully inclusive early childhood education program. In addition, we provide Spanish classes to help your child gain a personal and professional advantage for the future.

PHILOSOPHY: Provide loving care and a stimulating educational environment, which makes learning fun. 'We learn while we play".
Goals
To establish and maintain a safe, healthy learning environment.
To advance physical and intellectual competence.
To support social and emotional development and to provide positive guidance.
To establish positive and productive relationships with families.
To ensure a well run, purposeful program responsive to participant needs.
To maintain a commitment to professionalism.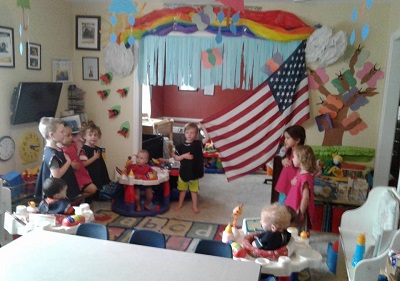 Alma Lorena Pittman (Miss Lorena, as the children call her) is the founder and principal care provider. She is bilingual, speaking both English and her native tongue, Spanish. She has volunteer experience at Wishard Hospital, the Family Advocacy Center, The Mexican Consulate in Indianapolis.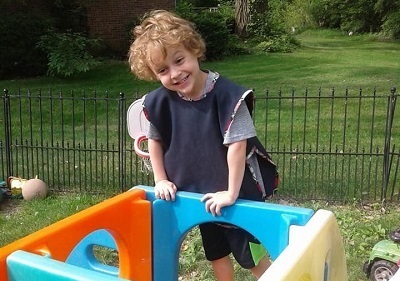 Shannon K. writes, "…My son began with Lorena at the age of 12 months and is now 5 years old. I am extremely happy with the loving care that she has provided to him and believe that she has assisted my family with shaping a wonderful child…